Audience – 6 upwards
Length – flexible, 30 to 60 mintues
Make a booking
The Firebird flaps her feathers, sparks fly, and she creates the world. She names the birds and gives them songs. She helps those in trouble, and her feathers make their dreams come true. Until the Firebird is caught by a greedy king and held captive inside a cage. Her fire goes out and her feathers turn grey. Sally Pomme's dynamic performance brings the stories of the Firebird to life. She combines spoken word, unusual musical instruments, humour, songs, poetic language, movement, and gesture. The audience learn a rhythm, add sound effects, and answer questions. This performance is truly magical and suitable for any space. It is particularly popular in schools.
"What an amazing visitor! The children were mesmerised by her storytelling. A little boy with ADHD in my class told me it was the most amazing thing ever! I'm already looking forward to her return!" Galley Hill School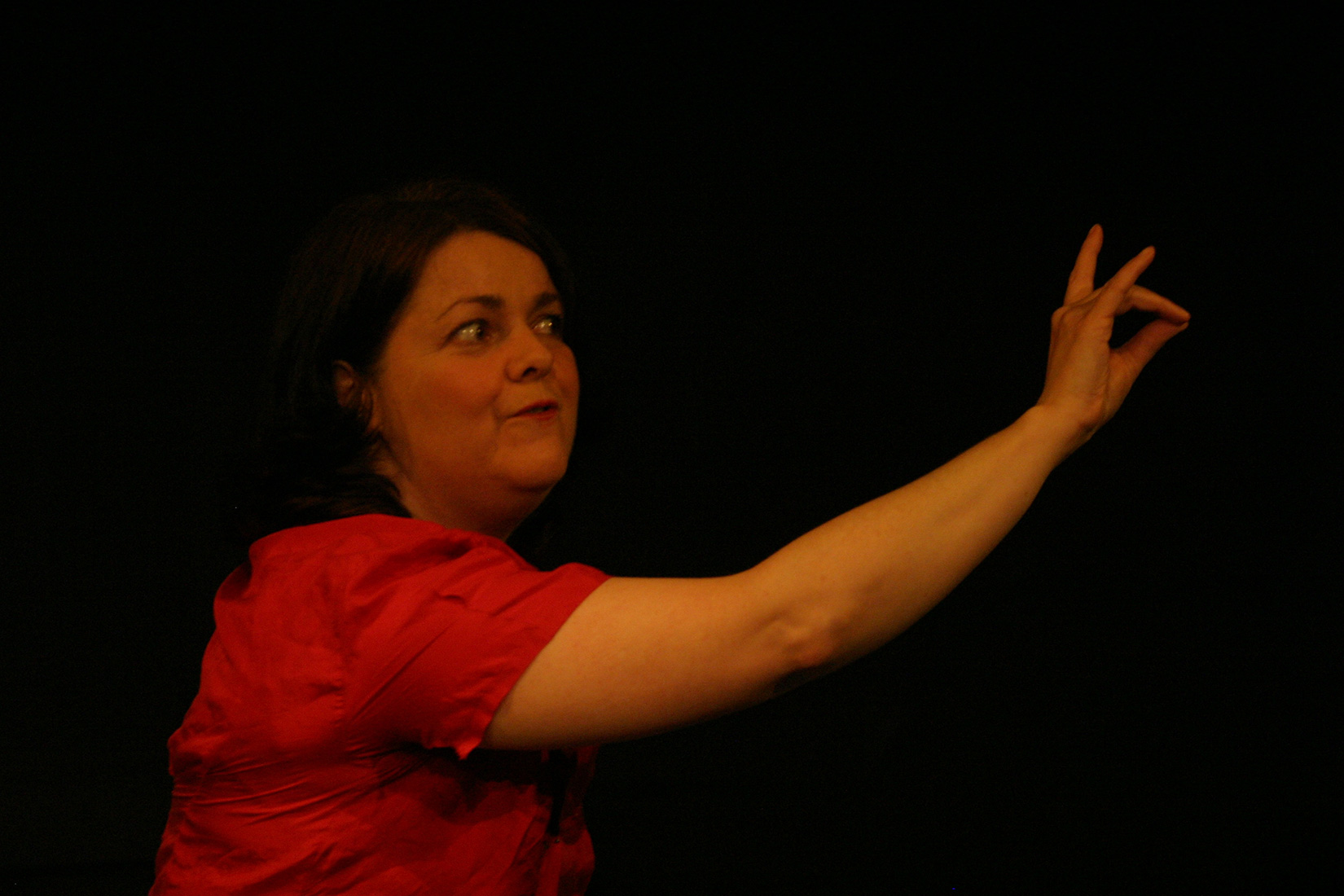 Tales of the mythical Firebird appear all over the world and have been made into films, books, and ballets. Sally Pomme Clayton weaves Russian, Middle Eastern, Siberian, Iranian, Central Asian and Chinese versions of myths and legends together, to explore the character of the Firebird. Find out how Ivan and his talking horse undergo the kings impossible tests to set the Firebird free, and bring back her shining fire. Maybe you will catch one of the Firebird's feathers. If you do you, put it under your pillow and keep it safe, a feather from the Firebird can make your dreams come true!