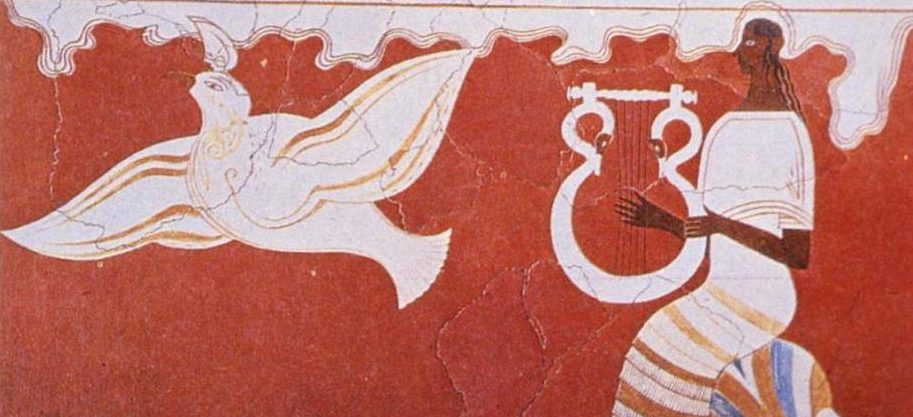 Rhapsōidos podcast – entrancing stories and songs
In this new free podcast, Sally-Pomme Clayton and musical guests create beguiling mythical worlds, stitching together forgotten fairytales, fragments of myth, songs, music, and found sounds.
Episode one: Dreaming up the World.
Story – Sally-Pomme Clayton, Music and song – Emma Clare

Diving and dreaming makes the world in this mysterious creation myth re-visioned! How the birds brought up beauty from the bottom of the ocean and created Earth. Poetic spoken word, gentle live sound, intertwine with the singing of birds and the sounds of a sunny day. Nine minutes of wonder!