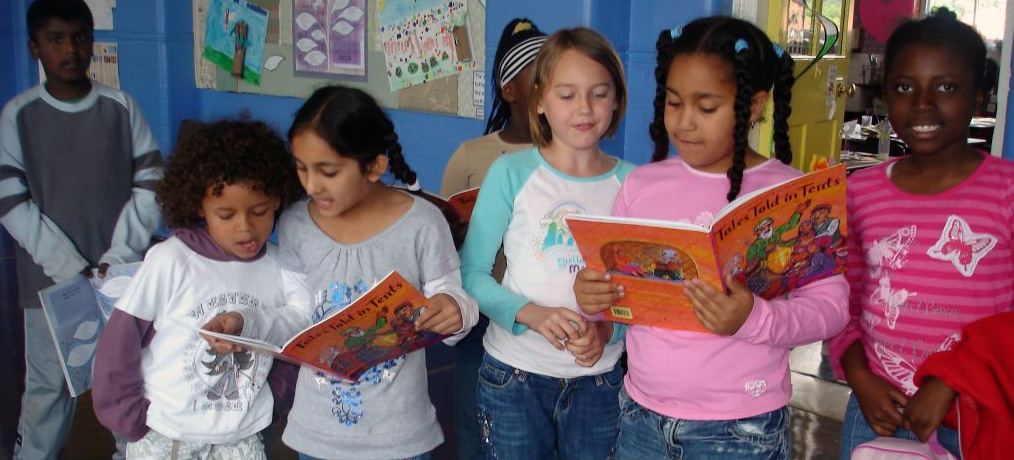 Sally Pomme Clayton is a highly experienced workshop leader facilitating practical workshops in storytelling skills and creative writing. She works with Key Stage 1 through to Key Stage 5 and beyond. She creates inspiring and engaging practical workshops to link to the requirements of your group and curriculum. Workshops can last from one hour, to a day, to a whole week. They can be one off, or part of a series. Pomme's workshops are fun, playful, creative, detailed and immersive. A workshop can change a participant's sense of what is possible. She is proud to be a creative writing tutor for marvellous Inkhead who value the power of creating and writing stories and runs a weekly creative writing club from them at a South London Primary School.
"Sally Pomme Clayton is very kind and generous. I've loved working with her and rate our sessions as one of the top events of the week!" Nam, Year 7. Creative Writing Club, Durand Academy.
Pomme leads workshops in both creative storytelling and writing. Her workshops are tailor made and can give confidence in: speaking and listening; understanding story structure; the use of gesture and voice, improvisation and memory; using language and playing with words; exploring character and description; exploring point of view; developing imagination, expression and communication.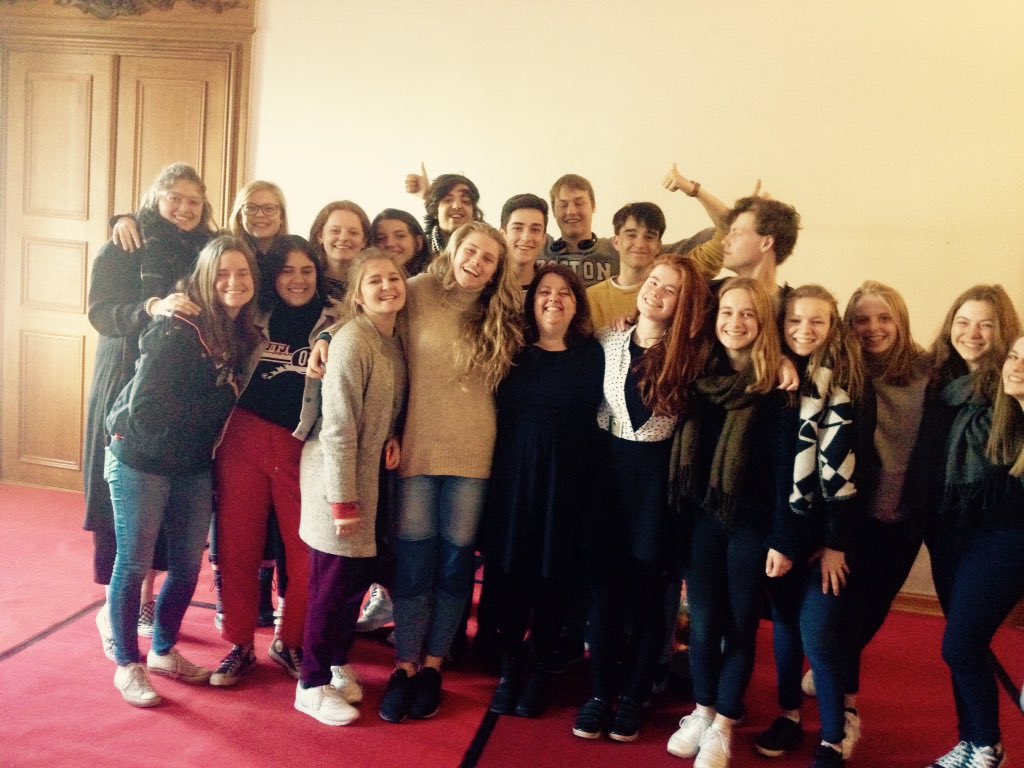 "Sally Pomme Clayton generated huge admiration and respect from her students and colleagues. She is an inspirational and supportive tutor." Jayne Richards, Programme Director, Theatre Studies, Rose Bruford College