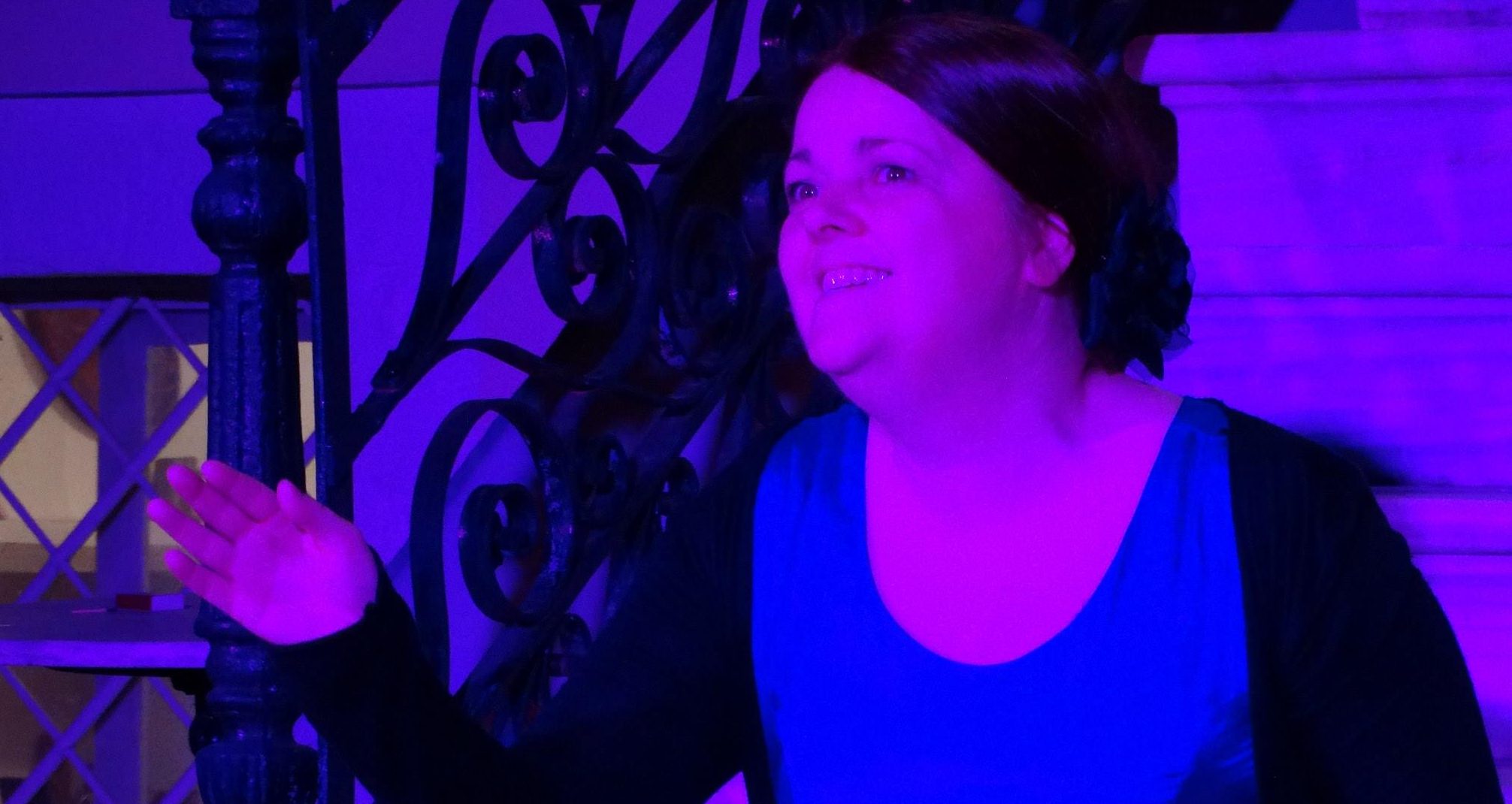 Socrates questioned it
Eros made sure of it
Aphrodite excelled at it
Psyche thought about it all the time…  
This rich, stunningly composed, mesmerizing performance for adults brings together two classical texts, the mythical romance of Eros and Psyche, and Plato's Symposium. These texts are over 2000 years old but still capture the contemporary imagination with insight, humour, passion and questions of existence. Eros and Psyche has been performed at The Barbican Centre; Athens Storytelling festival; The British Museum; Northern Stage; York Theatre Royal; Pelion Storytelling Festival; Beyond the Border Storytelling Festival.

Socrates and his friends are having a drinking party, debating the purpose of love, but in the Other World, a power play of beauty and jealousy is underway between gods and humans. Aphrodite, Goddess of Love, expects to be worshipped, but beautiful mortal Psyche is attracting too much attention. So Aphrodite sends Eros, with a quiver-full of arrows, to seek revenge. But in a darkly comic twist, Eros falls in love with Psyche himself. From raunchy to poetic, sacred to profane, performance storyteller Sally Pomme Clayton recreates the myth of Eros and Psyche in spoken word and living sound. As Socrates is sentenced to death for his revolutionary ideas, Psyche opens a forbidden box and falls asleep in the underworld. Plato's Symposium acts as a counterpoint to Psyche's quest. Socratic thought weaves through the performance, asking – what is the path of love?
"Clayton captured the imagination of the audience with her fantastic performance …convincing as every single character. A one-man play is hard to pull off at the best of times, but Clayton had the energy and vivacity of a 12 man cast… Clayton offered the audience at Northern Stage storytelling at its very best." The Courier, Newcastle
"Sally Pomme Clayton is a damn good orator… taking on multiple roles with minimal stagecraft….using different instruments to represent different voices, and use of body language to signify shifts in status and mood between characters was wonderful." London City Nights

Eros and Psyche at The Barbican Pit Theatre