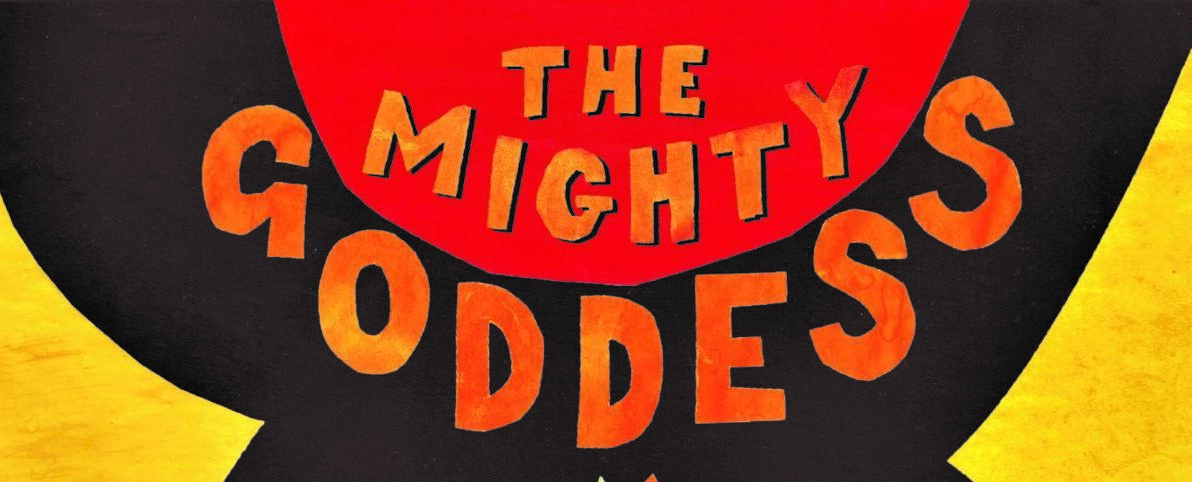 The Mighty Goddess – World Myths
"This book really shows how interlinked all the people in the world are. Our dreams come from a similar node. A must have addition to your library." Liz Berg, Facts and Fiction
'The Mighty Goddess – World Myths' by Sally Pomme Clayton and Sophie Herxheimer is a brand new collection of myths for adults. The book reimagines 52 ancient myths in poetic language, putting the goddess in the centre of the narrative, exploring the multiple ways in which goddesses are represented, creating new perspectives and contemporary literature. The book features 52 papercuts by artist and poet Sophie Herxheimer, juxtaposing the ordinary and fabulous.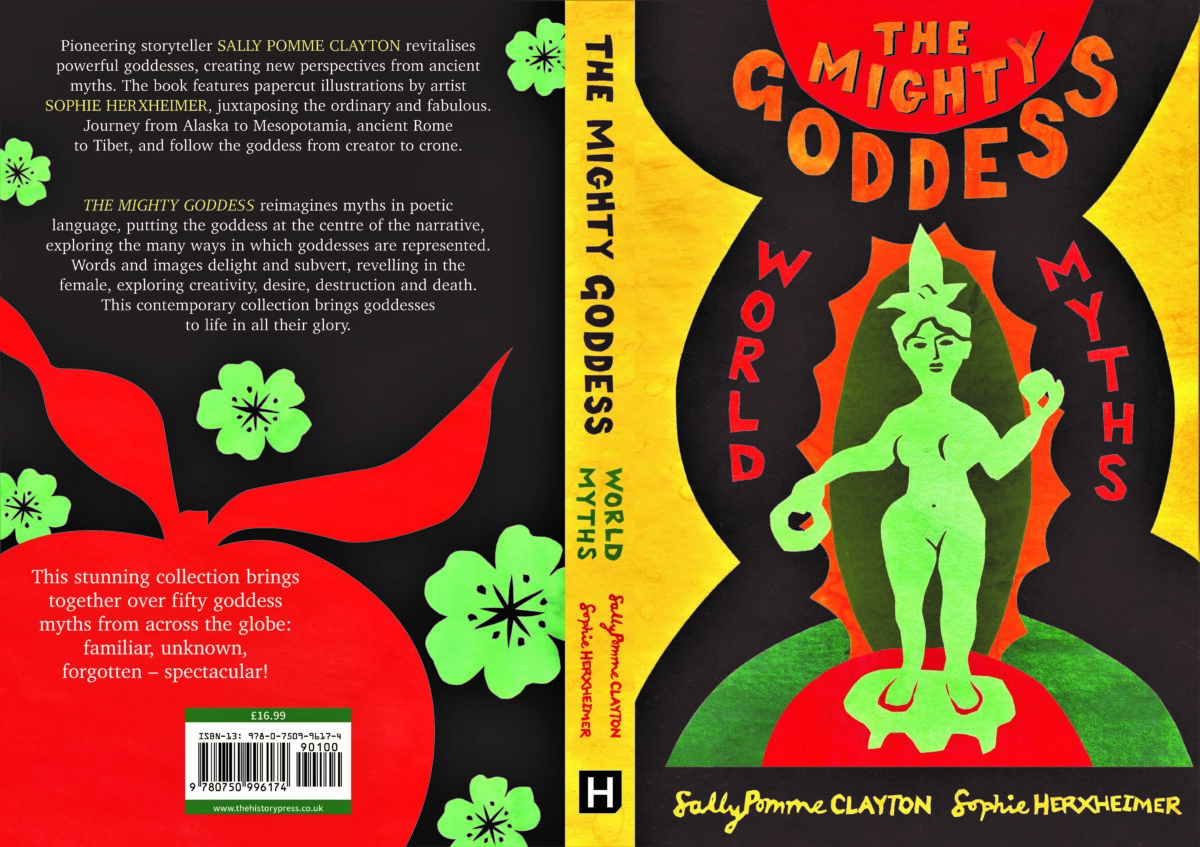 "No book can hit the zeitgeist more accurately than this. With every tale we are encouraged to think. With every tale comes a reckoning. They stretch across the world and show love, anger, revenge, rape and repentance, tiny jealousies and fathomless compassion. The papercuts by Sophie Herxheimer add to the feeling that here we are entering an old world, a world we have thrust so far back that we can live our daily lives without it impinging on our consciousness." Liz Berg, Facts and Fiction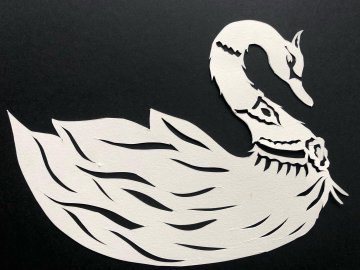 "The tales are told simply and truthfully… It is a pleasure to see how Pomme approaches well known tales and leaves you with an appreciation of how carefully and sensitively she treats them and the culture connected to them, as well as introducing many unfamiliar tales with a sure hand." Liz Berg, Facts and Fiction
Words and images delight and subvert, revelling in the female, exploring creativity, desire, destruction, death and transformation. Journey from Alaska to Mesopotamia, ancient Rome to Tibet, South America to Japan. Follow the goddess from creator to crone in a collection where myth and art combine. Meet powerful goddesses in all their glory – familiar, unknown, forgotten – spectacular!
Pomme is performing myths from the book at festivals, bookshops, libraries and museums – check her events page for details or make a booking!
Read blog post 'Making the Mighty Goddess'