Audience – flexible – versions for adults, teens or families
Length – flexible – 30 / 60 mins or 2 x 45 mins
Dazzling goddesses, sly princesses, lazy daughters, wilful lasses, crazed sorceresses, brave maidens, and girls with answers. Fairytales and myths where women are the protagonists of the tales. They engage in tricks and romances, face dangers and obstacles, and ultimately conquer the impossible. Stories from all over the world celebrating the feminine in fairytales and the varied and unexpectedly powerful roles that heroines have in traditional tales.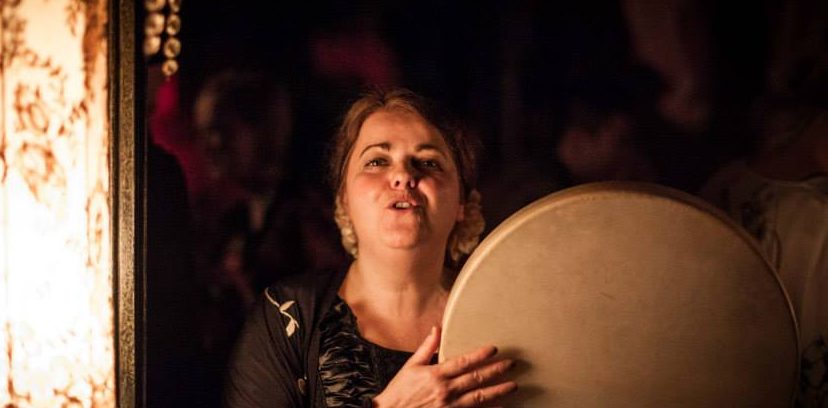 "Sally Pomme Clayton delivered her performance with a beautiful delicacy, and a great deal of charisma." 'yoppul' Isle of Wight