The Mighty Goddess – stories, spells, songs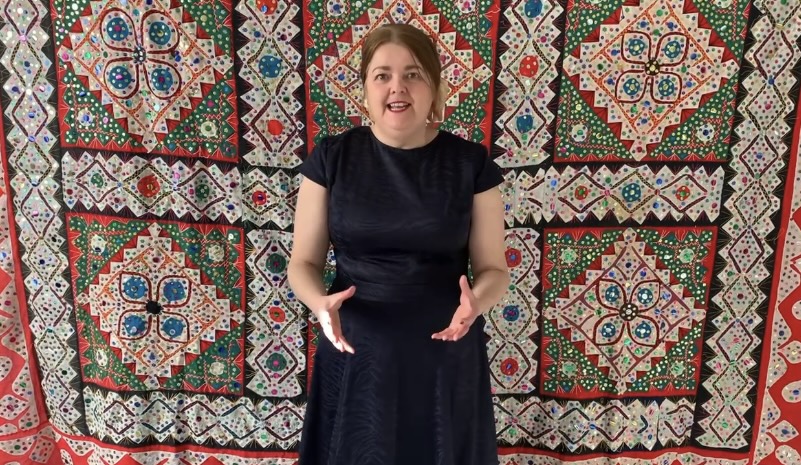 "Fiery, thrilling, powerful storytelling," Bloomsbury Festival
The myths of the goddess are subversive, outrageous, familiar, unknown, forgotten – spectacular! Pioneering storyteller Sally Pomme Clayton evokes powerful goddesses in this solo spoken word performance. Meet: Vesta the fiery virgin warrior; Cybele, the mother goddess who fathered a child; Ishtar, Goddess of love and war, who journeys to the Land of the Dead. Follow the goddess from creator to crone in tales of lust and greed, death and destruction, transformation and rebirth. Ancient myths are brought to contemporary life with dynamic spoken word, musical sounds, gestures, ritual, spells and songs. The audience are given a chance to receive a message from the goddess herself – if they dare take part in the goddess's oracle! The Mighty Goddess is for ADULTS ONLY  – and contains some graphic content.
"No book hits the zeitgeist more accurately… With every tale we are encouraged to think. With every tale comes a reckoning. They stretch across the world and show love, anger, revenge, rape and repentance, tiny jealousies and fathomless compassion." Facts and Fiction
The stories are drawn from Pomme's latest book The Mighty Goddess (The History Press 2023) a collection of 52 goddess myths that mixes myth and art with 52 fabulous papercuts by artist Sophie Herxheimer.