Online workshops and performances for everyone! Explore spoken word and written word. Be revived by the imagination.
I am creating courses and workshops online for both children and adults. Workshops are tailor-made to suit your audience and theme, they are run via zoom and are interactive, enabling and nourishing. I am also creating stories and giving live storytelling performances for children and adults via zoom. Schools and theatres, galleries and festivals around the world can still connect up and dive into the healing world of story online together. Do get in touch if you would like me to tell a story for you. Prices start at £50.00. Lets discuss your idea!
See events for current online performances.
Courses and workshops:
Mythic Imagination – a creative writing jorney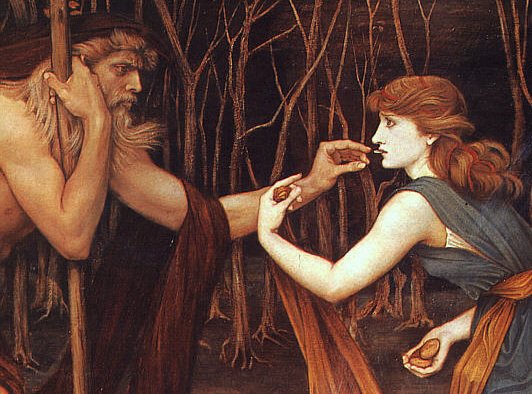 5 sessions exploring the imagintion through writing: Tuesdays 17.00pm – 18.00pm GMT 2020
20 October 2020; 27 October 2020; 3 November 2020; 10 November 2020; 17 November 2020.
£5  per session plus booking fee. A ticket needs to be bought for each individual session.
The sessions can be taken individually or you can follow the whole course. Places are limited at each session.
Info and tickets here.
This course was so popular I am running it a second time. The imagination is vaster and richer than we know. This creative workshop, with pioneering storyteller and writer Sally-Pomme Clayton, uses writing as a form of meditation, and explores myths and fairytales through guided creative tasks and structured exercises that help access the imagination, connect with our creativity, and discover what images we have inside us. The sessions draw on a variety of sources to inspire creativity: the senses; images in myths and dreams; our surroundings; fairytales; folklore; family stories; cultural and social history; memories you feel safe to explore. The first session introduces the process and ideas of mythic imagery. The next two sessions focus on aspects of fairytales, and the final two sessions focus on aspects of myth. The sessions are supportive, enabling, calming, and thoughtful.  Sessions are held on zoom and your mic will be muted.
The 5 sessions can be taken individually, or as a course. The sessions will always start with the same meditative writing exercises which will be repeated each time. Then Sally-Pomme will explore a different theme each week.  Sally-Pomme will use in particular some techniques she devised while working with No Panic self-help group (from 2013 to 2018) using creative writing processes to encourage well-being. The group found the work so valuable they did not want to stop, and with support from Apples and Snakes the group produced several things, among them: 'The No Panic Book of Not Panicking' which can be read online:
https://issuu.com/applesandsnakes/docs/the_no_panic_book_of_not_panicking_