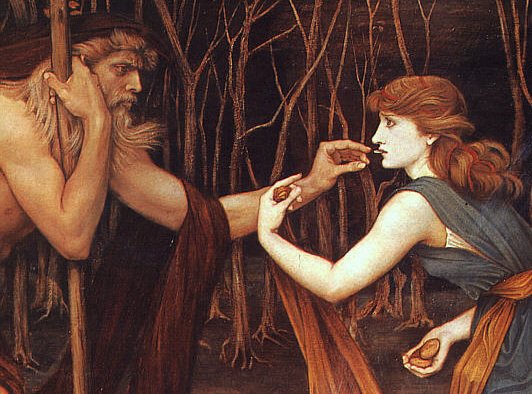 Online workshops and performances were something positive that came out of the pandemic. Pomme created an online course where partipcants could explore images and meanings in fairytales and myths and be revived and sustained by the imagination. Do get in touch if you would like to host a mythic imagination event. Read what partipcants said about Mythic Imagination:
'Really loved the workshops and was completely nourished and inspired by them.'

'Thank you again for such an expertly led session – my pen was flying over the notebook for a good hour afterwards stringing all the different thoughts together.'

'Your sessions were so inspiring.'

'It was magnificent, particularly the way that we wrote through prompts and perception, joining together all the pieces, letting the unconscious speak.'

'Just step into the imagination!'
Past event:
Mythic Imagination – a creative writing journey
5 sessions exploring the imagination through writing: Tuesdays 17.00pm – 18.00pm GMT 2020
20 October 2020; 27 October 2020; 3 November 2020; 10 November 2020; 17 November 2020.
The imagination is vaster and richer than we know. This creative workshop uses writing as a form of meditation and explores myths and fairytales through guided tasks and structured exercises that help access the imagination, connect with our creativity and discover what images we have inside us. The sessions draw on a variety of sources to inspire creativity: the senses; images in myths and dreams; our surroundings; fairytales; folklore; family stories; cultural and social history; memories you feel safe to explore. The first session introduces the process and ideas of mythic imagery. The next two sessions focus on aspects of fairytales, and the final two sessions focus on aspects of myth. The sessions are supportive, enabling, calming, and thoughtful.  The 5 sessions can be taken individually, or as a course. The sessions will always start with the same meditative writing exercises which will be repeated each time. Then Pomme will explore a different theme each week. Places are limited. Info and tickets here.