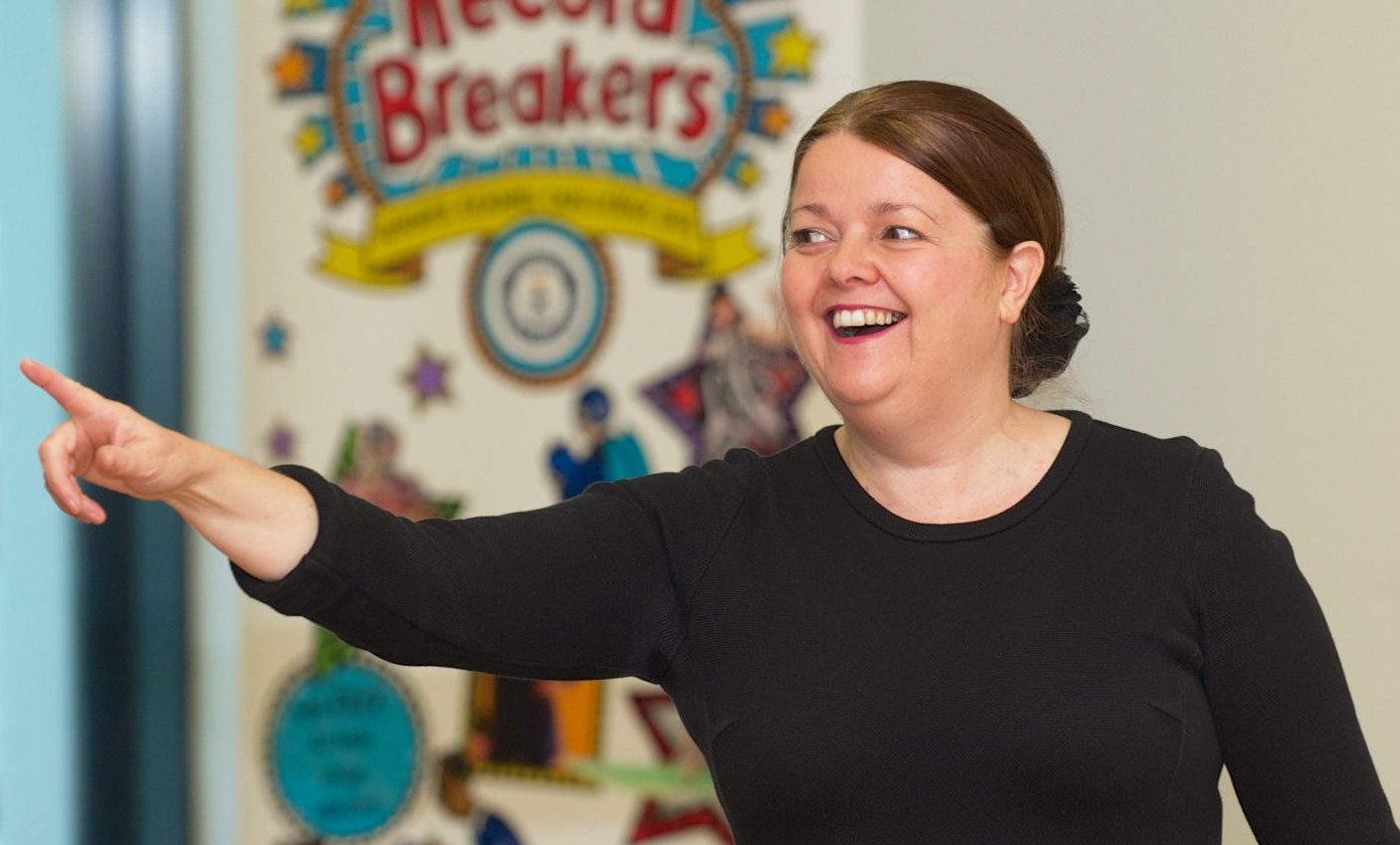 Fairytales and myths belong to us all, they are a collective heritage that links us across the world and traditional stories are vital for a child's development. Pomme believes listening to stories develops: language; imagination; a sense of story structure; expression and communication; the ability to listen; an understanding of oral tradition and global cultures; courage, and emotional maturity. Stories bring learning alive and can link to all areas of the curriculum.
"Sally Pomme Clayton is a fantastic storyteller, with a great ability to engage audiences both young and old. She has a huge knowledge of stories from different cultures – every story is a treat to listen to." Lisa Mead, Apples and Snakes.
Pomme works with schools from Key Stage 1 to Key Stage 5 combining spoken-word with musical sounds, gesture with movement, dialogue and interaction. Her exciting performances engage listeners effortlessly, suddenly a class is on the edge of their seats desperate to know what's going to happen next! Pomme can do several performances over a day, lasting between 30 to 60 minutes each depending on the age group.
"Pomme came to Kingston Library and enthralled a room full of school children, teachers and the local Mayor with tales of wonder and strange lands, creepy disembodied hands and horses which could fly. We were all transfixed! Sally Pomme is a top notch storyteller and I heartily recommend her." Kingston Library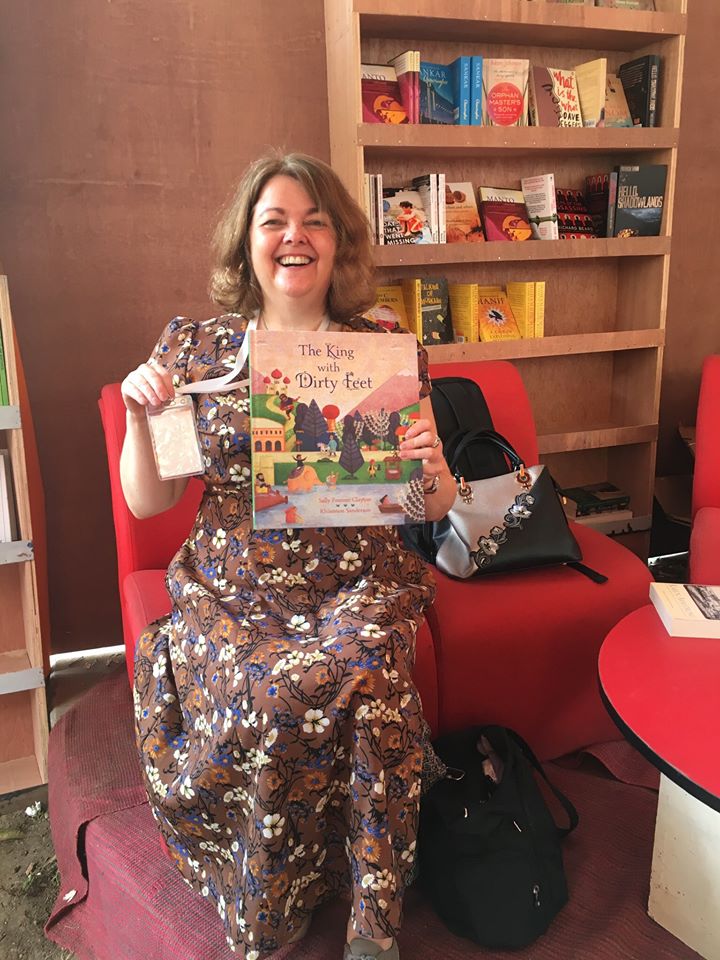 "Hearing Pomme tell her magical stories at The British Library and being utterly transfixed by them, I invited her to the Barbican Children's Library. She held the children absolutely spellbound. The unusual musical instruments with which she accompanies her stories help to create a mystical and authentic atmosphere." Children's Services, Barbican Centre
Pomme can tell stories from her vast repertoire, she can perform stories from her books, or create a programme linked to your specific theme or topic.